Over 600,000 Michigan citizens belong to a union.
By strengthening the partnership between Michigan union members and United Ways, we empower our local campaigns and communities to grow stronger.
Our Labor program helps labor liaisons – community advocates who work to enhance the partnership between local unions and United Ways – deepen their understanding of state and community issues. This helps them assist local United Ways with their campaigns, implement national and state educational core programs, and serve as advocates on behalf of Michigan Association of United Ways, its partnership agencies, local unions, and local United Ways.

The 18 Michigan Labor Liaisons work directly in their communities to complete a range of projects - from building handicap accessible ramps to running workplace campaigns for their local United Ways. The Michigan Labor Liaisons rally union members from across the state to donate invaluable volunteer time, all while enhancing the message of the United Way.
Our Programs
The Michigan Association of United Ways Labor Department host multiple learning programs throughout the year which work to educate union members on relevant issues for the labor community and the United Way. Our goal is to keep our programs educational, affordable and accessible to all members of the Labor community.
+ January Staff Training
This week long program is available to Michigan AFL-CIO Community Services Liaisons. This training is designed to provide Labor Liaisons with information to build local training classes and help shape our annual Community Services School, typically held in the spring of each year.
+ Michigan AFL-CIO Community Services School
A long standing program in the Labor community, the Michigan AFL-CIO Community Services School is now entering its 63rd year. The week long school is held in Onaway, Michigan at the Walter & May Reuther UAW Family Education Center. The program offers labor students the opportunity to hear vibrant speakers, attend several workshops that meld United Way themes and the labor community, as well as participate in several service projects that benefit the community of Onaway.
+ Fall Seminar
The Fall Seminar is a one day program typically held at the end of August. This program is designed to prepare the labor community for United Way campaign season, as well as the kick off of the year of labor programs. This low-cost program is the perfect update for members of the labor community focused on Community Services.
Be sure to stay up to date with education programs by joining our labor mailing list. Notices for labor programs are typically distributed 2-3 months prior to the registration due date. You can also contact your local Labor Liaison to find information about programs in your community.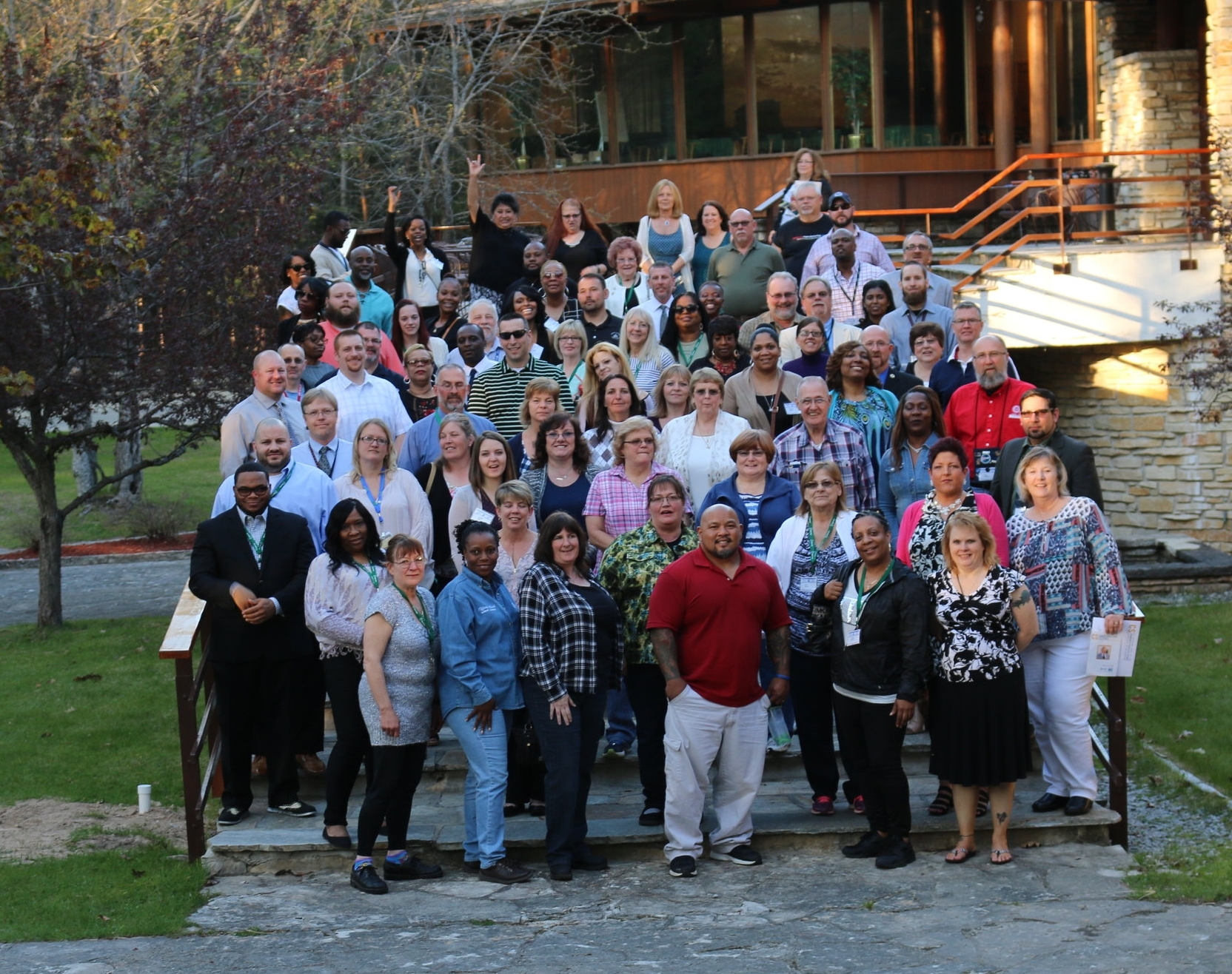 There is absolutely no way to measure the impact on individuals, communities or the nation that has been brought about by the partnership between Labor and the United Way. The shared vision of the AFL-CIO and United Way has endeared for more than a generation. Through this partnership, this marriage of two organizations linked by a desire to create a better place to live, work and worship, thousands of lives have been changed, communities transformed and the way in which we meet the needs of a nation's underserved addressed.
Bob cramer, director of community services